Kirk welcomes landmark decision to overturn blasphemy death sentence
31 October, 2018
The Moderator of the General Assembly of the Church of Scotland has welcomed a landmark court ruling to overturn the death sentence of a Pakistani Christian woman convicted of blasphemy.
Rt Rev Susan Brown urged the authorities in Pakistan to now ensure the safety and security of Asia Bibi, 47, who was convicted in 2010 after being accused of insulting the Prophet Muhammad in a row about a bucket of water.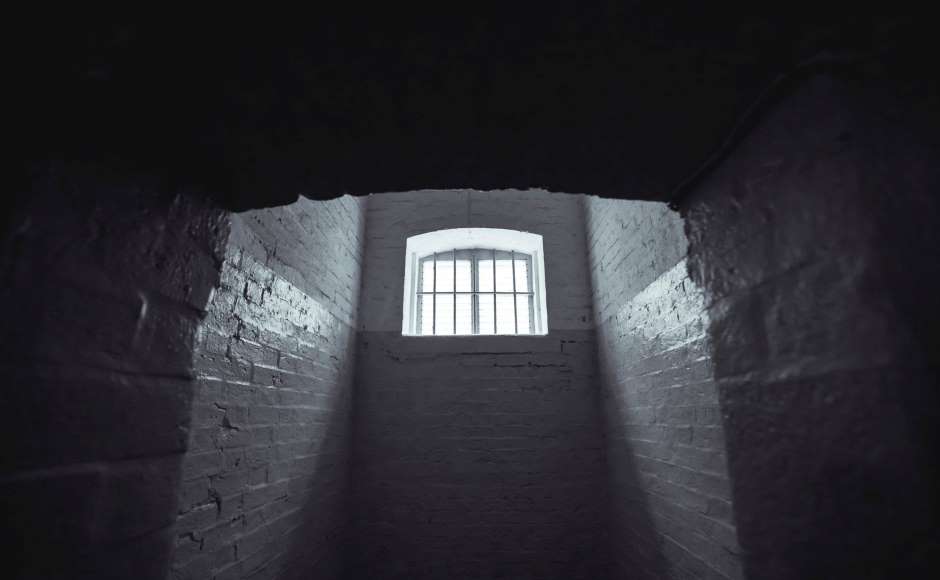 Asia Bibi has spent most of the last eight years in solitary confinement following her conviction of blasphemy in Pakistan.
http://www.churchofscotland.org.uk/news ... n_welcomed