Theudas was considered by Valentinians as precursor of Valentinus. Hence he had already a role as precursor.
But without disturbing the Gnostics, we have in the same Gospel an evidence of the threat represented by Theudas against the mainstream Christians: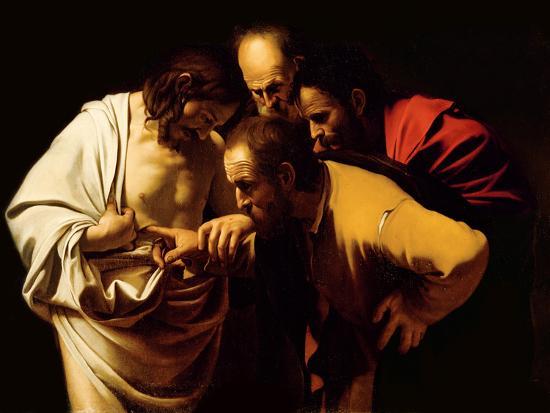 24 But
Thomas
, one of the twelve,
called Didymus
, was not with them when Jesus came.
25 The other disciples therefore said unto him, We have seen the Lord. But he said unto them, Except I shall see in his hands the print of the nails, and put my finger into the print of the nails, and thrust my hand into his side, I will not believe.
26 ¶ And after eight days again his disciples were within, and Thomas with them: [then] came Jesus, the doors being shut, and stood in the midst, and said, Peace [be] unto you.
27 Then saith he to Thomas, Reach hither thy finger, and behold my hands; and reach hither thy hand, and thrust [it] into my side: and be not faithless, but believing.
28 And Thomas answered and said unto him, My Lord and my God.
29 Jesus saith unto him, Thomas, because thou hast seen me, thou hast believed: blessed [are] they that have not seen, and [yet] have believed.
Theudas (Thomas) himself was considered the Risen Christ.
The story above was designed to exorcise the suspicion that the Risen Christ was just Theudas/Thomas.
If even Thomas recognized the Risen Christ as
distinct
from himself, how could
he
be the Risen Christ?
By promising the separation of the waters of the River Jordan to the crowd of his partisans,
Theudas/Thomas identified himself with Joshua redivivus
. Joshua and Thomas are mentioned in
the Acts of Thomas
:
"Jesus then appeared under the form of Thomas and sat on the bed."

To exorcise that widespread suspicion, "Mark" trasposed chronologically Theudas
before
the his Jesus: in this way Theudas couldn't work as the
Risen
Christ, but as the
precursor
of Christ.
Why did he change the name of Theudas in that of John?
Theudas means
"flowing with water"
.
http://www.ccel.org/ccel/hitchcock/bible_names.txt