Fiction, of course: Robert E. Howard's sword and sorcery hero was created c.1931 as 'Conan the reaver*' and first appeared in a short story "
People of the Dark
", published in
Strange Tales of Mystery and Terror
.
* a 'reaver' is a border raider. The Cimmerian is a Crimean, the Cossaks were border-raiders, etc.
Crimea has been famous for battles:
From antiquity:
...and in the news lately: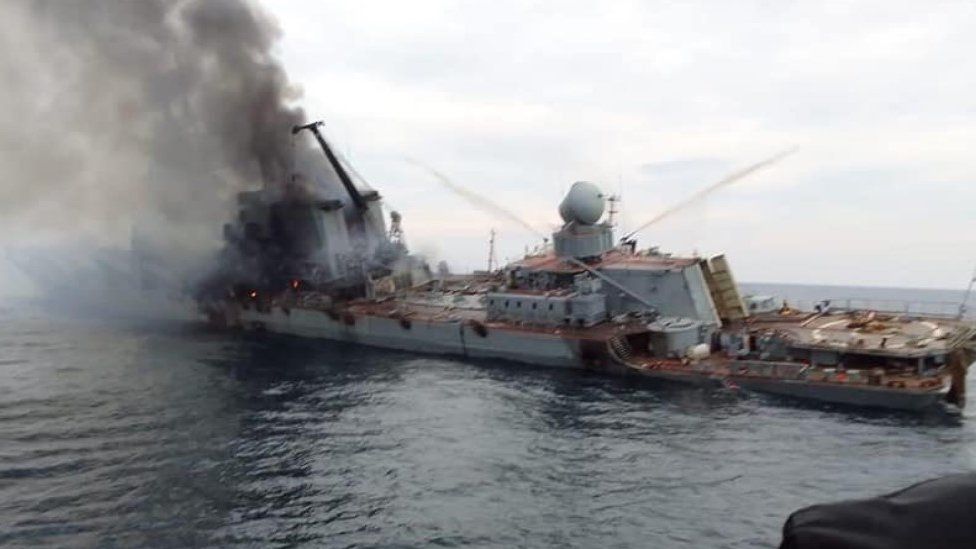 Never Surrender - Never Forget!