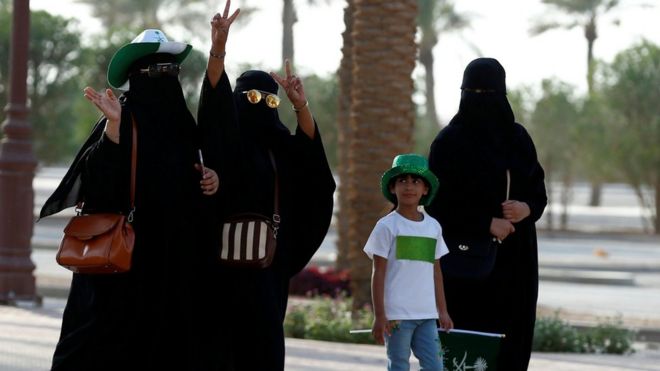 Saudi women to be allowed driving licences
http://www.bbc.co.uk/news/world-middle-east-41408195
Government ministries are to prepare reports within 30 days and the order will be implemented by June 2018, according to the Saudi Press Agency.
Saudi Arabia is the only country in the world to forbid women from driving.
Rights groups have campaigned for years to allow women in the ultraconservative kingdom to drive, and some women have been imprisoned for defying the rule.