How does Philo Judaeus distinguish
the Samaritans
in Egypt?
It would appear
Samaritans
of Delos were called "Israelites", c.250-160 BC. So they may have been called (or conflated with) "Hebrews" also.
This calls into question the term 'Samaritan' -- what it meant, in different contexts, outsiders' confusion, and so on -- in the next 200 years.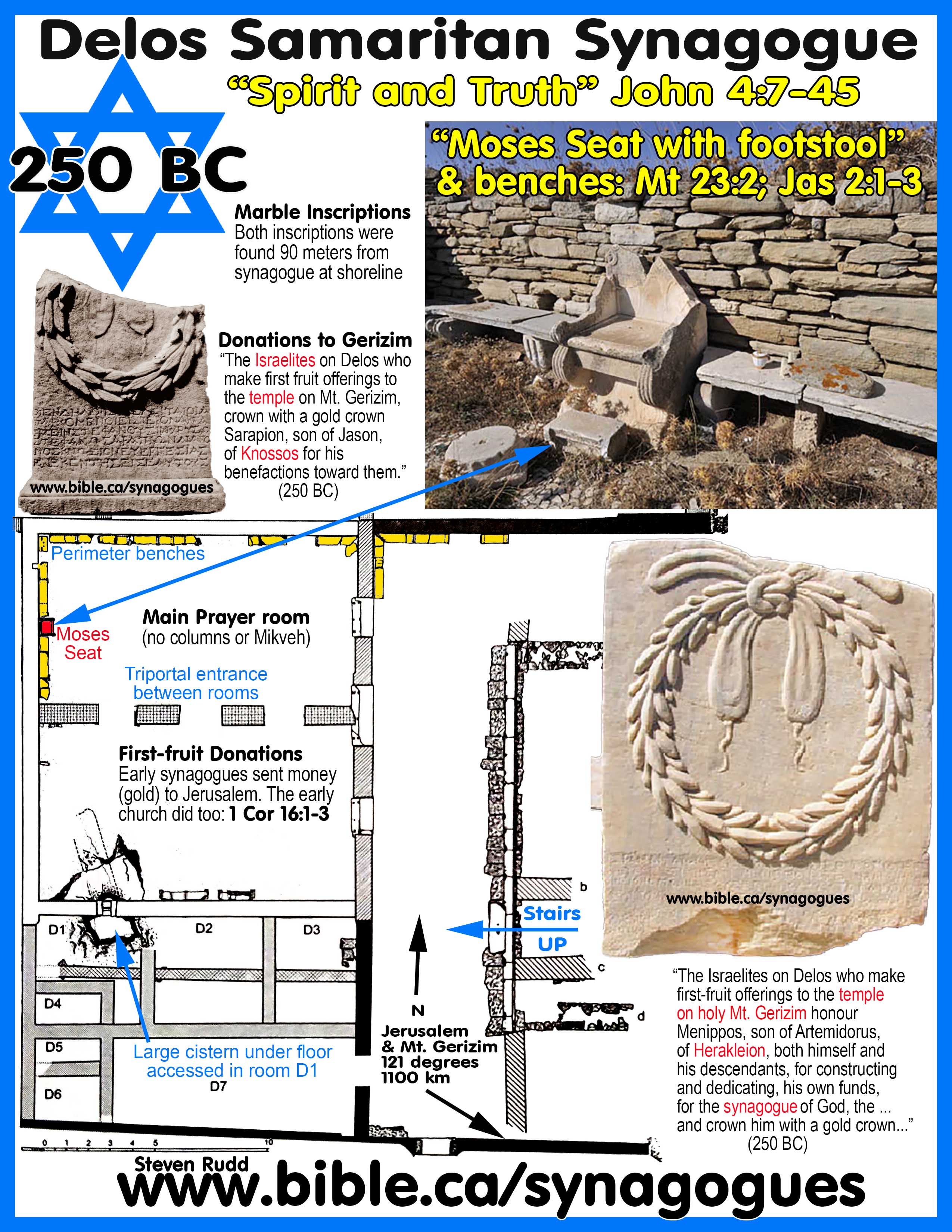 A long-standing 'Samaritan' (Israelite) community in Egypt would probably be called "Jewish" by many Roman outsiders. But that wasn't always the case, even in the controversial
Historia Augusta
.